WELCOME TO TRAFFIC JAM WEEKEND LINK PARTY 308
Upload your old online posts and more on Traffic Jam Weekend link party 308!
Link up your content, connect with others, and learn something with us.
"If you want to build a ship, don't drum up the men to gather wood, divide the work, and give orders. Instead, teach them to yearn for the vast and endless sea." 
— Antoine de Saint-Exupéry
The bloggers bringing this fabulous link party 308 to you:
Tracy: View From The Beach Chair | Twitter | Facebook | Pinterest I Instagram
Michelle: My Bijou Life | Instagram | Pinterest
Hazlo: ThExtraordinariOnly | Tumblr | Twitter | Instagram | Flipboard | Facebook | Pinterest | Keen | Mix | YouTube
Invite to future link party guest or co-host
"Nobody wants to show you the hours and hours of becoming. They'd rather show you the highlight of what they've become."

— Angela Duckworth
If you would like to become a permanent or guest co-host for this link party, complete this short form.
Quotes to inspire you to join us beyond link party 308
"Incremental change is better than ambitious failure… success feeds on itself."

Tony Schwartz
"There is the true joy of life, to be used by a purpose recognized by yourself as a mighty one; to be thoroughly worn out before being thrown on the scrap heap; to be a force of nature instead of a feverish, selfish little clod of ailments and grievances complaining that life will not devote itself to making you happy."

George Bernard Shaw
"If you're not in the arena getting your ass kicked, I'm not interested in or open to your feedback."

Brené Brown
"A leader takes people where they want to go. A great leader takes people where they don't necessarily want to go, but ought to be."

Rosalynn Carter
"Don't find fault, find a remedy; anybody can complain."

Henry Ford
"Growth and comfort do not coexist."

Ginni Rometty
"We need to accept that we won't always make the right decisions, that we'll screw up royally sometimes – understanding that failures are not the opposite of success – it's part of success."

Arianna Huffington
"Chains of habit are too light to be felt until they are too heavy to be broken."

Samuel Johnson
In short, all of us at link party 308 are learning. So go ahead and join us!
---
Kimberly chose 2021 Year in Movies from Tell me a Yarn. "Great compilation of movies to watch and rewatch. Coincidentally, I did the same for many on this list in 2021."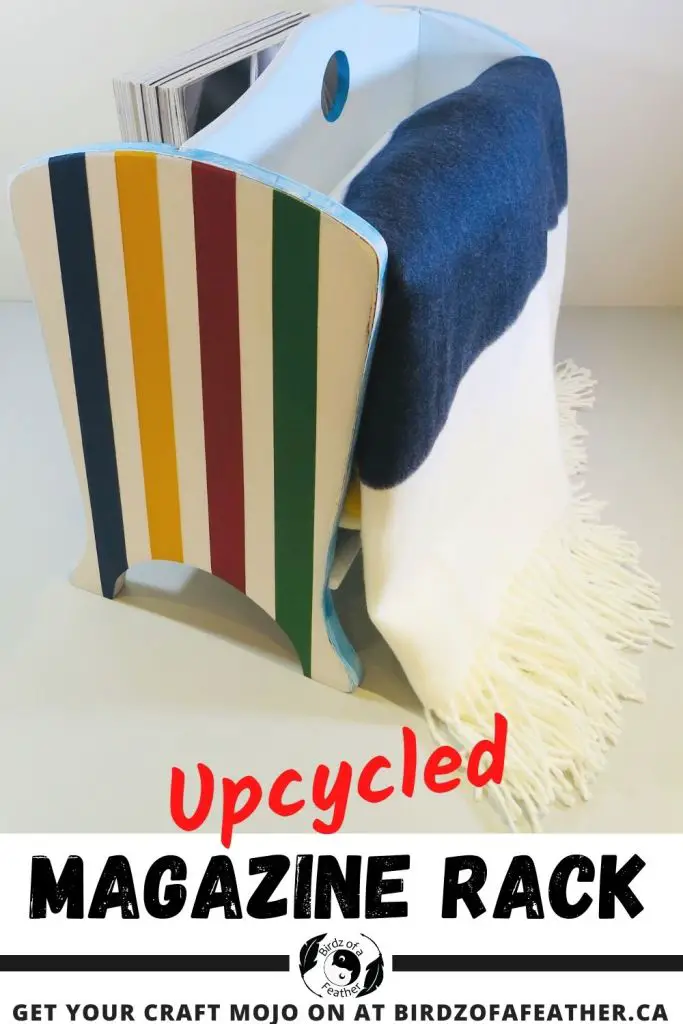 The post with the most views was A Visit to Dragon Castle Books from Adventures in Weseland.
Thank you featured bloggers for sharing! Your posts will be pinned to the Traffic Jam Weekend Link Party Pinterest board. Please grab the HTML code for a special Traffic Jam Weekend featured button below to display on your blog.
---
Just a few rules for the party…
Grab the HTML code for a Traffic Jam Weekend button below for your site

Link up as many of your old posts as you like below with link party 308

Take some time and visit the other posts

Create some traffic jam for the hosts of this party

Share this party on social media with the hashtag #trafficjamweekend
You'll also love
Can we help?
Join us to share link party 308 to help a startup or small business blog writer out