Your way to success with art of great writing – most important skill right now
Writers are responsible for shaping our world, both big and small. They provide us with stories, perspectives, and ideas that help us understand the world around us.
People have been writing for centuries, and it is considered to be one of the most important skills a person can have.
The art of great writing
Why is great writing a more important skill now more than ever?
Writing is the fuel that drives communication while clear communication serves as a framework for society. Hence, great writing is critical today because it facilitates coworker collaborations, business transactions and interpersonal interactions.
3 top interesting facts about great writing
What is the most concise sentence in English? As per the Oxford dictionary, "I am" ticks all the boxes of a sentence: A collection of words used to express feelings, and convey information.
The first written document between 2500-2600 BC was on clay tablets, in Sumerian cuneiform. Some hint it was a recipe for beer, though no proof. However, the first written piece of literature is a collection of Sumerian poems, the epic of Gilgamesh.
Although there is not enough proof, some hint that the document was a recipe for beer. The epic of Gilgamesh (a collection of Sumerian poems) however, was the first written piece of literature.
What is longest English word?
Pneumonoultramicroscopicsilicovolcanokoniosis is the longest worst consisting of 45 letters. It refers to a rare lung disease caused by inhalation of silica and quartz..
Secrets why great writing is vital
Writing is great for a lot of reasons! For one, it can allow you to communicate your thoughts and ideas in a more concise and organized way. The act of great writing allows you to express your feelings clearly, benefit many diverse aspects of your life.
Its therapeutic and helps you connect with others. Writing can also be fun and help you relax as you share your thoughts with the world. Additionally, it can help you stay organized and improve your memory. It can also be a way to share your ideas with others.
Writing is important because it enables us to communicate with others and learn from past mistakes or successes. Finally, writing can also help you develop your writing skills, which can be invaluable in any career. You learn new things and think more critically.
What other profession has the ability to change the way we think and feel about the world than writing?
The 7 great writing process steps
Over the years, writers have has a process by which they adhere to create the helpful content ready to print or publish. Whether an influencer, lawyer, an author, a sales person, or an entrepreneur, a blog post, a screenplay, or a research paper starts with the endpoint in mind.
You look at a useful writing project the way your audience would. Of the following writer's steps moving from an idea or assignment to a finished writing product, which one do you find yourself skipping?
1: Choose a Topic
2: Brainstorm
3: Outline
4: Write the First Draft
5: Get Feedback from a Peer
6: Revise the First Draft Example Essay
7: Proofread the Final Draft
Do you breaking down your text into different stages to ultimately improve content quality?
5 reasons great writing is critical skill right now
Thanks to trends in technology, the writing skill has increased its importance in the last decade or so. The skill has to be sharpened constantly because our world is run by e-mail, text messaging, and social media.
Can you express yourself in writing clearly and effectively to build relationships?
Apart from the art of selling, great writing is one of the most important skills you can have in your skill set for two reasons:
Almost every job requires you to write e-mails, document reports, etc. Writing is becoming a primary form of communication the more people use the internet.

Grace Moryan
Writing skills make you smarter, experienced, and successful because
13 great writing quotes by famous writers to kick your butt
Soar your imagination with these inspirational quotes on great writing to motivate and awaken your creative muse.
"There are books full of great writing that don't have very good stories. Read sometimes for the story… don't be like the book-snobs who won't do that. Read sometimes for the words–the language. Don't be like the play-it-safers who won't do that. But when you find a book that has both a good story and good words, treasure that book."
― Stephen King
"In truly good writing no matter how many times you read it you do not know how it is done. That is beacause there is a mystery in all great writing and that mystery does not dis-sect out. It continues and it is always valid. Each time you re-read you see or learn something new."
― Ernest Hemingway
"There is only one secret to great writing and that's great writing."
― Chloe Thurlow
"The greatest part of a writer's time is spent in reading, in order to write; a man will turn over half a library to make one book."
— Samuel Johnson
"Great writers speak with their works not with their mouths!"
― Mehmet Murat ildan
"Know your literary tradition, savor it, steal from it, but when you sit down to write, forget about worshiping greatness and fetishizing masterpieces."
—Allegra Goodman
"Any man who keeps working is not a failure. He may not be a great writer, but if he applies the old-fashioned virtues of hard, constant labor, he'll eventually make some kind of career for himself as a writer."
— Ray Bradbury
"There is no greater agony than bearing an untold story inside you."
― Maya Angelou
"You become a great writer by writing lots and lots of stories, not by rewriting the same story over and over again."
― Scott William Carter
"A great novel, rather than discouraging me, simply makes me want to write."
— Madeleine L'Engle
"There is no greater power on this earth than story."
— Libba Bray,
"Anybody can make history. Only a great man can write it."
— Oscar Wilde
"You must expect great things of yourself before you can do them."
— Michael Jordan
Tying it all together
There are many reasons why writing is great.
Do you try out different voices, and styles? How about experimenting with different story writing techniques, story ideas, and story structures? What is your guide to your own set of rules in honing your great writing skills for the times?
WELCOME TO TRAFFIC JAM WEEKEND LINK PARTY #343
Upload your old online posts and more on Traffic Jam Weekend!
Link up your content, connect with others, and learn something with us.
Marsha: Marsha in the Middle | Pinterest | Instagram
Hazlo: ThExtraordinariOnly | Flipboard | Facebook | Pinterest | Keen | YouTube | Twitter | Instagram
If you would like to become a permanent or guest co-host for this link party, complete this short form.
---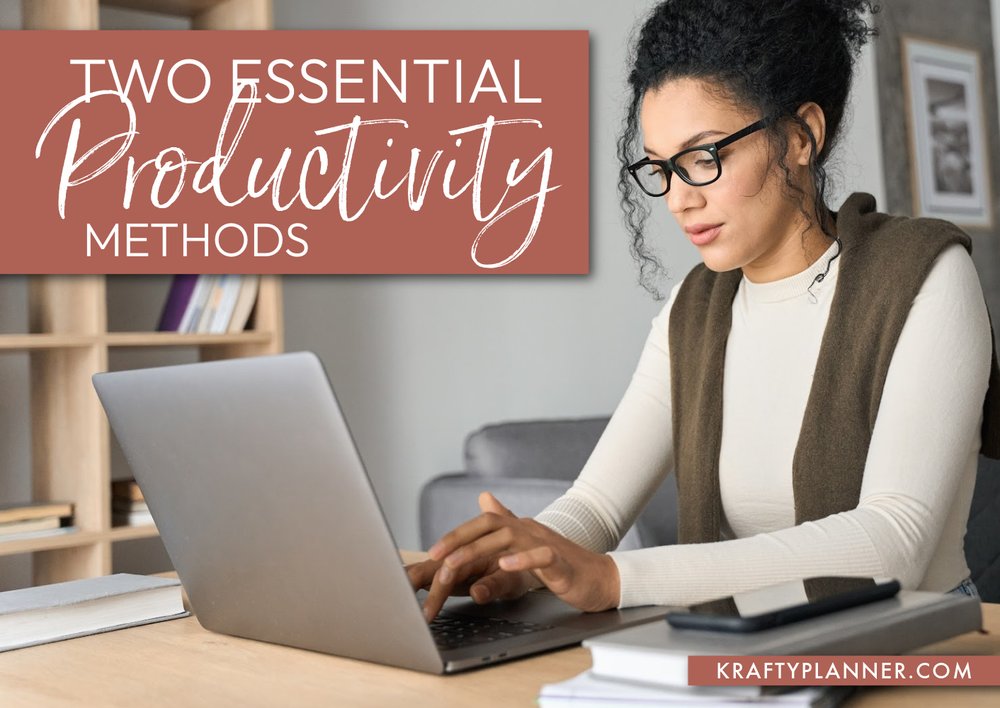 Kimberly chose Two Essential Productivity Methods | Free Worksheet from The Krafty Planner. "I am familiar with one of these methods, but the other is a new one. I look forward to practicing the one that is not familiar to me."
Marsha chose Don't throw out my lego from Where the Wild Things Were. "I can definitely relate to the empty nest feeling. It also applies to the next generation of grandchildren. They also leave our nests!"
Hazlo chose Passionate Penny Pincher Home Planner – the Ultimate Checklist Planner… from Mom's Small Victories. "This post reminded me of Admiral William H. McRaven's memorable address of the University of Texas at Austin Class of 2014 'what starts here changes the world,' 10 lessons learnt from basic navy seal training: If you make your bed every morning, you'll have accomplished the first task of the day.
This gives you a sense of pride encouraging you to do another task, and another, and another. One task completed turns into many tasks completed. Also doing the little things right, you'll do the big things right. If you end up having a miserable day, you'll come home to a made bed, encouraging you tomorrow will be better."
The post with the most views was Fall Reading List – Top 10 Books For Mystery Lovers from Mom's Small Victories.Thank you featured bloggers for sharing! Your posts will be pinned to the Traffic Jam Weekend Link Party Pinterest board. Please right-click the special Traffic Jam Weekend featured button below, copy the image address URL, and display on your blog.
---
Just a few rules for the party…
Right-click the Traffic Jam Weekend button below, copy the image address URL, and display on your site

Link up as many of your old posts as you like below

Take some time and comment on the other posts displayed

Create some traffic jam for the hosts of this party

Share this party on social media with the hashtag #trafficjamweekend
---
You are invited to the Inlinkz link party!
References
Glean more inspiration
Question for our loyal audience
Why is great writing important for you as a reader?
Which writer beginner needs to see this?