WELCOME TO AWESOME TRAFFIC JAM WEEKEND LINK PARTY 306
Show us your old posts and more on consistent Traffic Jam Weekend link party 306!
Come on in to link up, share, and learn something with us.
"The most beautiful discovery true friends make is that they can grow separately without growing apart."

— Elisabeth Foley
Tracy: View From The Beach Chair | Twitter | Facebook | Pinterest I Instagram
Michelle: My Bijou Life | Instagram | Pinterest
Hazlo: ThExtraOrdinarionly | Tumblr | Twitter | Instagram | Flipboard | Facebook | Pinterest | Keen | Mix | YouTube
Niki:Life as a LEO Wife| Pinterest | Facebook | Twitter
"Never bend your head. Always hold it high. Look the world straight in the eye."

—Helen Keller
---
Related: Welcome to Traffic Jam Weekend Link Party #297
Kimberly chose Awesome Gift Baskets to Make from Crafts a la mode. "There are some incredible ideas in this post! Not your typical gift basket themes."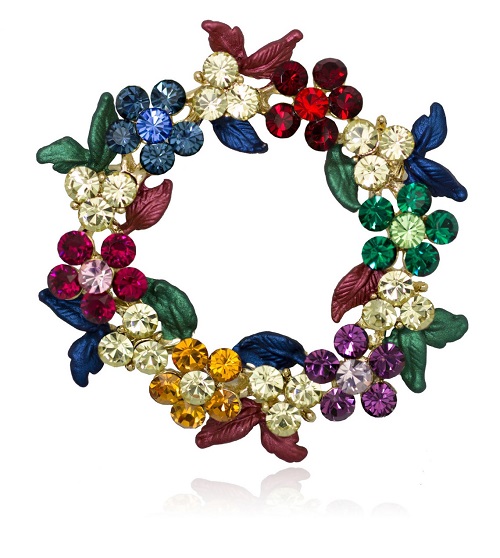 Michelle chose How to Stare Down December & Maintain Our Wins from The Inspired Eater. "Wendy's blog is geared toward weight loss, but I find her insights beneficial for any habits one is trying to change. She gives truly helpful ways to change your perspective. Some of her advice is even helpful to me in coping with my fibromyalgia."
Niki chose Christmas Kitchen Beverage Bar, Gingerbread Village and More, 2021 from A Debbie-Dabble Christmas. "Debbie's Christmas kitchen is over-the-top cute! I love the candy/sweets theme, and the beverage bar is the perfect place to whip up some hot chocolate to warm yourself this Christmas. Unless you live where I do, and it's still 70 degrees every day, then just grab a cold Coke like I do!"
Tracy chose Fudge Mandel Brot… from Cindy's On-line Recipe Box. "I do a lot of baking for the holidays. I am always on the lookout for a great alternative to cookies. This looks easy and deliciious. I am sure my teacher friends will love it!"
The post with the most views was Oh, He Was in Trouble! from Marsha in the Middle.
"I've learned that people will forget what you said, people will forget what you did, but people will never forget how you made them feel."

—Maya Angelou
Thank you featured bloggers for sharing in previous link up.
Your posts will be pinned (slowly but surely) to the Traffic Jam Weekend Link Party Pinterest board. Please grab the HTML code for a special Traffic Jam Weekend featured button below to display on your blog.
---
Just a few rules for the loaded link party 306…
Grab the HTML code for a Traffic Jam Weekend button below for your site

Link up as many of your old posts as you like below

Take some time and visit the other posts

Create some traffic jam for the hosts of this party

Share this party on social media with the hashtag #trafficjamweekend
---
Check out these other link parties that you will also love
Link party #299 worth your time: How newbie bloggers get more eyeballs
Link Party #296 Valuable Winsome Working Websites Boosted Quickly (Googleability)
Share link party 306 link up to invite bloggers